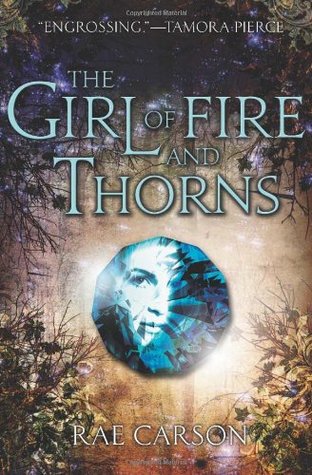 So I'm a little more than 170 pages in. It has my attention, but there's something…There's something missing.
I like that Elisa is not one of those fighting with a sword or dagger type heroines. She's using her smarts, but it still feels like she's a damsel in distress. And where I am in the story, she really is a damsel in distress.
What I really like is that she's not the typical skinny, Caucasian girl that you get in many, many YA books. It definitely gives this book some major brownie points.