Top Ten Tuesday is a meme hosted by The Broke and The Bookish. This week is about 2015 releases that I meant to get to but I didn't (sad face). Now, there are way more than 10, but I picked the ones I was super excited for and NEED to read.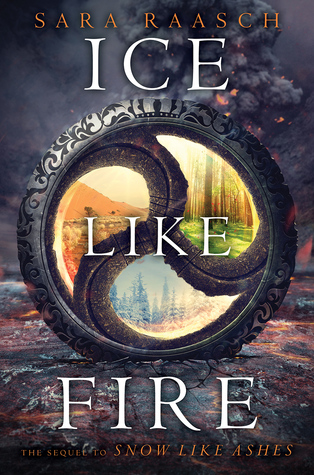 Ice and Fire by Sara Raasch – I read the first book, and I had been waiting for the second to come out. Sadly, time got away with me, and I just didn't get to this one.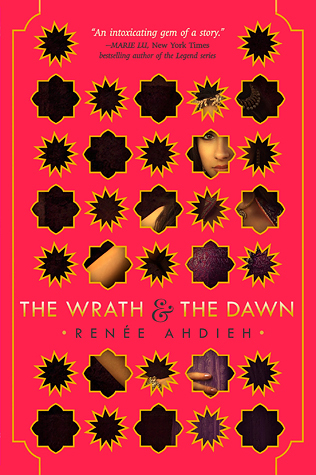 The Wrath & The Dawn by Renee Ahdieh – I saw this book popping up everywhere, and it seemed really interesting. I'm hoping I will read it this year.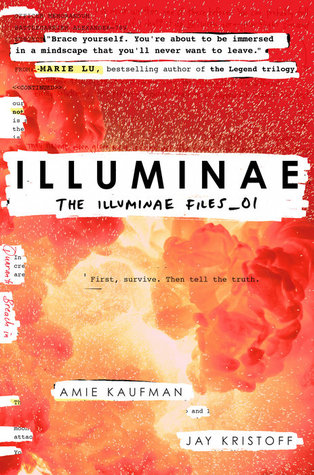 Illuminae by Amie Kaufman & Jay Kristoff – The way this book is written is what got me interested. I also haven't read a lot of books where there are planet invasions.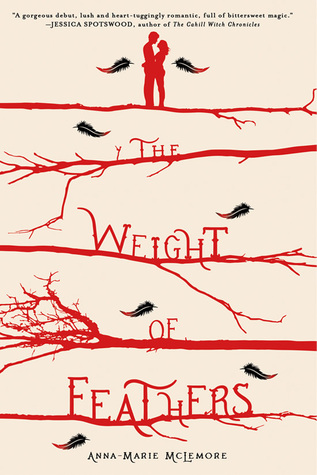 The Weight of Feathers by Anna-Marie McLemore – After reading The Night Circus, this story seemed like the next book for me. I still can't wait to read it.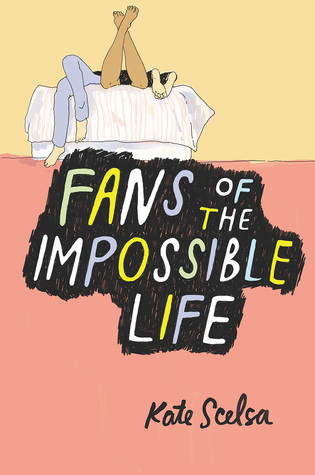 Fans of the Impossible Life by Kate Scelsa – A story about love and friendship. How could I not want to read this?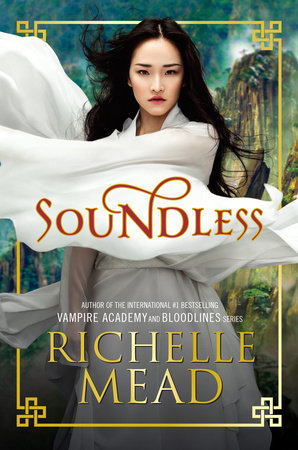 Soundless by Richelle Mead – Another book I saw everywhere, and I really wanted to get my hands on it. I want to see where this story goes.
Mosquitoland by David Arnold – I actually just learned about this book a few weeks ago. Sounds like it would be a fun read.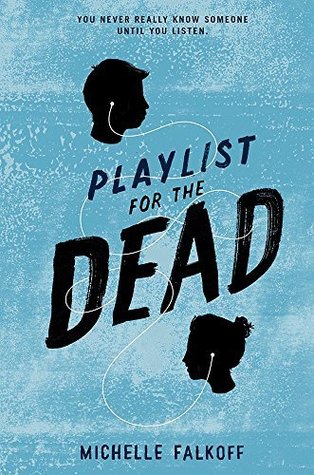 Playlist for the Dead by Michelle Falkoff – I didn't see a lot of talk about this one, and I can't remember how I heard about it, but I still want to read this book.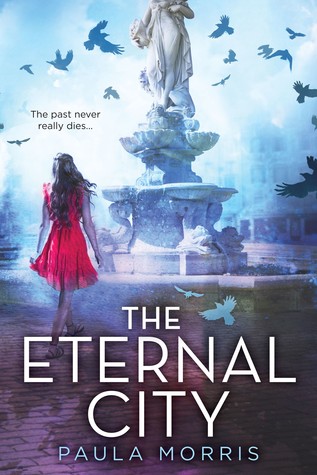 The Eternal City by Paula Morris – This book is actually one of my next reads as I already grabbed it from the library. A mystery/romance set in Rome with gods and goddesses? Count me in!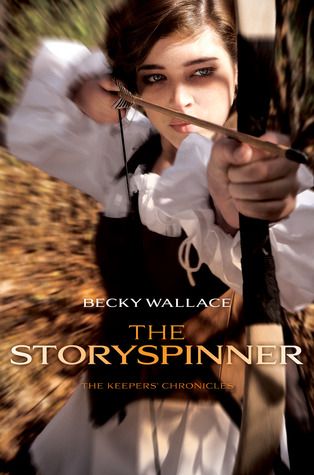 The Storyspinner by Becky Wallace – To be honest, this book caught my attention because of the cover first. Girl with a bow, you've already got me. But then I learned there's magic, a missing princess, a game for the throne. Yes, this is something I have to read.
Are any of these books that you meant to read as well and just didn't get the chance to last year? What are some other books you missed?
Let me know your thoughts!
Nicole