Top Ten Tuesday is a meme hosted by The Broke and The Bookish. This week it's our choice! So I decided to go to a topic from a couple weeks ago that I missed out on but really wanted to do: Books I'm Excited To Read This Half of the Year.
So many great books are coming out this summer, fall, and winter. So many in fact that if I tried to list all the ones I want to read, this post would go on forever. So, for your sakes, I'll keep it at ten.
 There was no way I could make this list without putting this beauty on here. Harry Potter. Need I say more. | July 31| Goodreads 
 I've been waiting until closer to the release date so I could read my ARC. So excited for this. I already have my tissue box ready. | July 5 | Goodreads
 Yes! Yes! Yes! A thousand times, yes. Sequel to Six of Crows. My excitement for this is limitless. | September 27 | Goodreads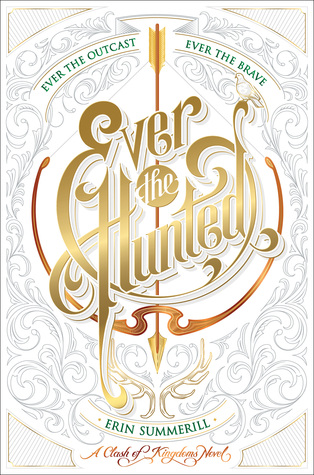 A girl with a bow, searching for her father's killer who is allegedly the boy she loved. How can I not be excited for this? | December 27 | Goodreads
 I can sense the feels I'm going to have this one. Two books on memory are coming out soon. This also reminds me of a book I read last year that had me crying, so I'm looking forward to the pain I'm sure this will cause me. | October 4 | Goodreads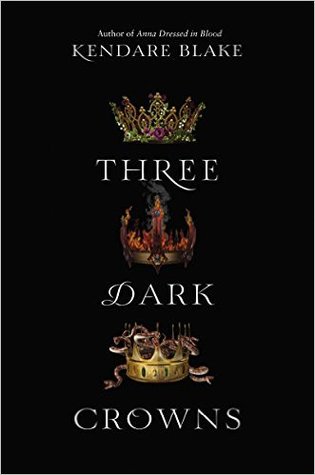 This book just screams epicness. 3 sisters. One to be crowned queen. Fight to the death. Magical abilities. You should preorder this now. | September 20 | Goodreads
 This will be my first book from Danielle Paige. I was lucky enough to grab an ARC from BookCon, and I've been itching to read this re-imagining of The Snow Queen. | September 20 | Goodreads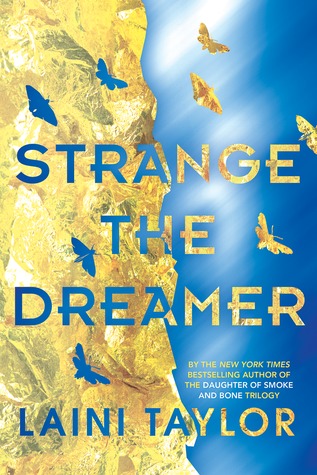 Everywhere I look, someone is talking about this book! It needs to be in my hands, like yesterday. | September 27 | Goodreads
 A historical fantasy fiction read? Count me in! This looks exciting and mysterious. | October 11 | Goodreads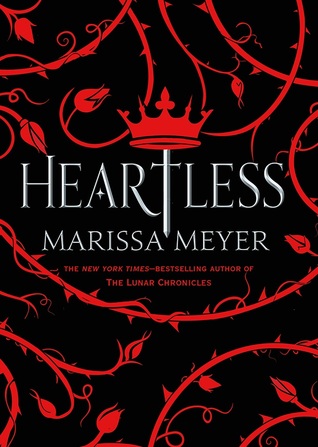 This will be my second Queen of Hearts re-imagining this year (interesting how that works out, right?). This one has been getting a lot of hype and this author is super popular too. This will be my first from her, so I'm excited to see how this goes. | November 8 | Goodreads
So, there you have it, my fellow adventurers. Are any of these on your list? What are you excited to read this half of 2016? Also, do you prefer I include the summaries on posts like this or are the Goodreads links okay?
Until next time!