Top Ten Tuesday is a meme hosted by The Broke and The Bookish. This week I'm going to share ten books that I have read that are set outside the United States.
This was a little harder than I thought, which makes me want to make a goal to read more books set outside the US. As always, clicking the book cover will send you to the book's Goodreads page for easy adding-to-tbr access.
 Set in the United Kingdom, this contemporary romance between an American girl and an English Prince will have you remembering movies like The Prince & Me and Princess Diaries. I also wrote a review for this one, found HERE.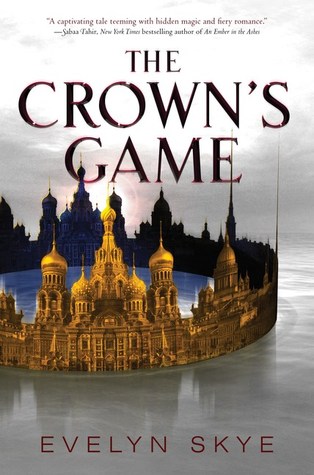 Set in Russia, this YA fantasy will have you on the edge of your seat as you witness a battle to the death between two young enchanters. My review HERE.
 Set in Vietnam, this memoir is a heartbreaking and powerful story about a young Amerasian and his family left behind in Vietnam after the fall of Saigon.
 Set in England, a romantic-historical fiction about a countess with a useless title and an earl that falls in love with her. My review, HERE.
 Set in England (and a mythical place called Hayven), this fantasy novel follows a young girl who finds herself in the middle of a war in a world she did not know existed, a world where everyone has a magical gift. And now, so does she. My review, HERE.
 Set in Japan, this historical fiction of a girl torn from her family and thrown into a civil war will have you entertained as she discovers who she really is. My review, HERE.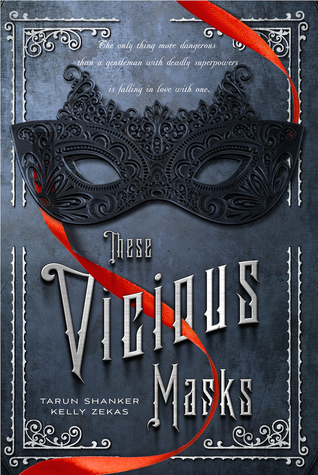 Set in England, this historical fiction follows a woman and her suitors trying to find her magically gifted sister. However, not all is as it seems. My review, HERE.
 Set in Nazi Germany and the United States, this historical fiction is about a young Austrian violinist who attempts to smuggle Jews out of Vienna and finds herself in the Auschwitz concentration camp mirroring a story about an art dealer searching for a painting of young violinist with startling blue eyes. My review, HERE.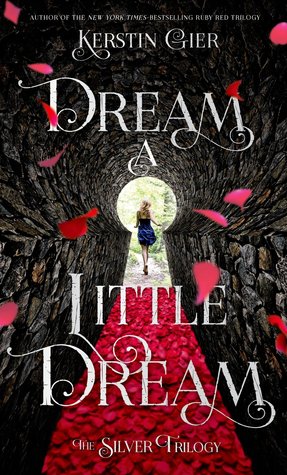 Set in England, this YA mystery is about a girl who has recently moved to England having strange dreams of boys in a cemetery. The weird thing is, these boys end up going to her school and they seem to know things about her that were only revealed in her dreams. My review, HERE.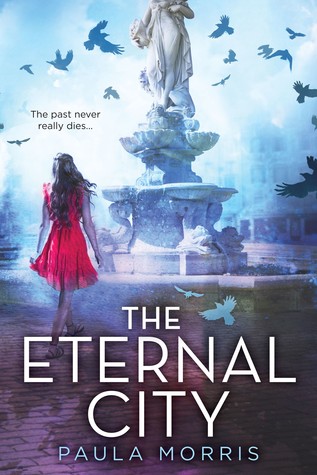 Set in Rome, this YA fantasy follows a young girl and she goes on a field trip in Rome and strange things start to happen while she's there. She and her new friends have to solve the mystery. My review, HERE.
As you can see, most are set in the United Kingdom. I'm so sad that I'm not reading a lot of books outside of the U.S. and that are not in a fictional world or universe.  This needs to change.
What are some of your favorite books set outside the U.S.? And if you have any recommendations, please let me know in the comments!
Happy reading my fellow adventurers.