I just found out about this awesome event through Amber's blog (go check her out! bookstackamber) and I couldn't wait to start planning.
The Pokemon Indigo League Read-A-Thon is hosted by Read at Midnight. Here are the basics:
When: August 14 – September 4   (3 Weeks)
How to Join: Check out her page on how to sign up and with all the details.
How it Works: Basically, you read to power up and evolve your pokemon! Every 100 hundred pages, you get 10CP for your pokemon. There are 8 challenges/ gym badges. Each challenge grants you 20CP. Every review you write is another 20CP each, tweeting and posting photos of books and pokemon through Pokemon GO gets you CP, and evolving your pokemon. As you can see, many ways to power up your chosen pokemon.
The person with the highest CP by the end of the read-a-thon wins! Of course, you don't have to focus on the winning aspect. That's just an added bonus of winning a prize and bragging rights.
So let me begin by showing you all my chosen pokemon. His name is Blaine.
And now my TBR for this awesome event. Click the bookcovers to go to their Goodreads pages.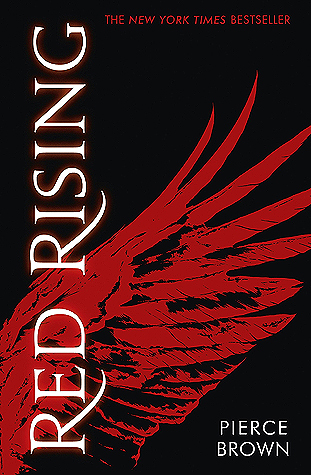 This has been on my TBR for a while now, and I've been wanting to read it ever since I heard people talking about it when The Red Queen came out.
I can see myself getting a large case of the Feels with this one. Box of tissues at the ready!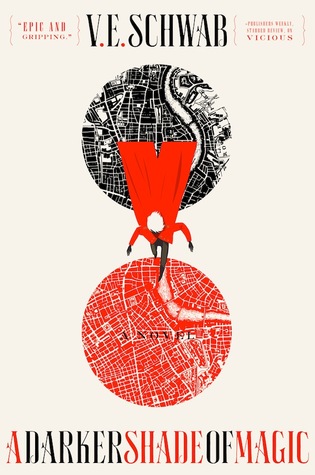 Need I say anything? This book was talked about A LOT when it released, and I just got a copy for my birthday! I'm looking forward to this read.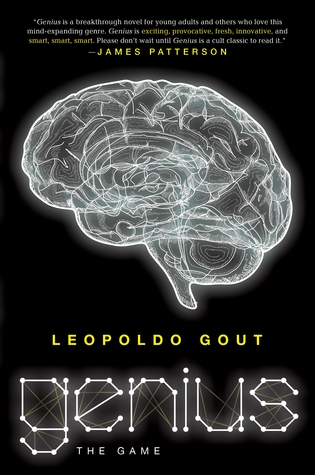 The three main characters: a 16 year Mexican-American, a 14 year old from Nigeria, and a 16 year old from China. All geniuses. All competing in a game with high stakes of life or death. This should be interesting.
I got an ARC of this and since it will be published mid September, this is an excellent time to do it. Tragicomedy about first love, here I come!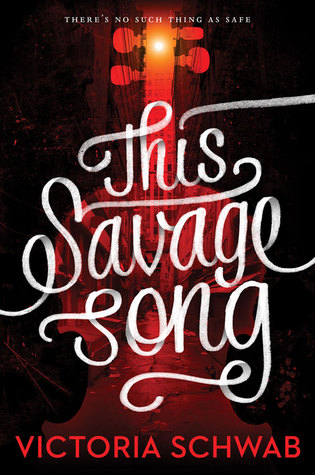 Another book with a lot of hype and I've been itching to start reading.
Hopefully this counts as a red cover! I've had this story in my Kindle for a while and I've been meaning to read it.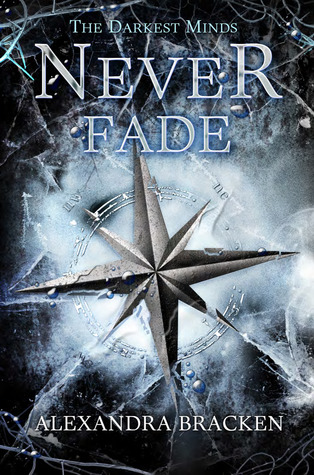 I was a fan of the first book, The Darkest Minds, so I can't wait to start the sequel.
And there you have it! My books for the event. I won't say my potential CP because while it will be cool to see how powered up my Growlithe could become, if I look at page numbers it may be a little daunting.
Again, if you're interested in joining, click the link to Read at Midnight that I posted above.
Happy reading, my fellow adventurers!